I like using Bing for its rewards program. Using Microsoft Rewards for searches and daily activities, you can obtain points. These points can be used towards gift cards, sweepstakes, or you can donate your points. Through Give with Bing, you can donate your points towards a non-profit organization of your choosing. Up until now, Microsoft has donated $161.93 on my behalf to non-profit organizations.
Below I will provide a list of non-profit organizations I have donated my points to.
The David Sheldrick Wildlife Trust
Elephants are my favorite animals. One day I hope to see them in the wild, as I also hope anyone in the future has the opportunity to see these magnificent creatures roaming in their natural habitat.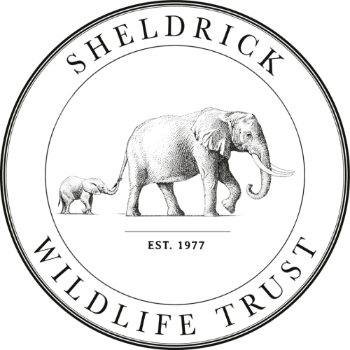 Smithsonian Institution
My love for Washington D.C. is in part for the amazing museums it has to offer. Most of these museums, including the National Air and Space Museum, the National Museum of American History, etc. belong to the Smithsonian Institution. Therefore, I had chosen to donate my points towards the Smithsonian Institution.
"The Smithsonian Institution is the world's largest museum, education, and research complex, with 19 museums and the National Zoo—shaping the future by preserving heritage, discovering new knowledge, and sharing our resources with the world."

About the Smithsonian. Smithsonian Institution. (n.d.). https://www.si.edu/about.
Ironically, the images on this page are obtained from the Smithsonian's Open Access program. All art work in this library is available under the CC0 license.
Mount Vernon Ladies Association of the Union
The Mount Vernon Ladies Association of the Union is non-profit organization that maintains the premises of George Washington's estate at Mount Vernon. Considering my love for our founding fathers, and President Washington in particular, I have chosen this non-profit organization as second cause I want to support.
"The Mount Vernon Ladies' Association is an intrepid group of American patriots who have been preserving and promoting George Washington's Mount Vernon for more than 160 years."

Mount Vernon Ladies' Association. George Washington's Mount Vernon. (n.d.). https://www.mountvernon.org/preservation/mount-vernon-ladies-association/.